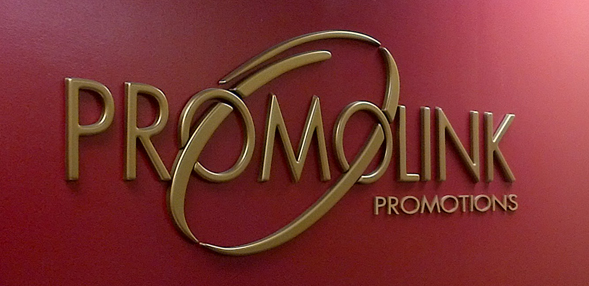 Welcome to Promolink Promotions Inc.
As a full service promotional marketing company, we pride ourselves on offering quality products designed to meet your specific marketing objectives, on budget and on time. The Promolink team consists of many key players, and one vision. To provide our clients with the ultimate level of service, quality, and creativity.
Through our years of experience we understand that every business is different; therefore every business has unique needs that we must tailor to.

» Our extensive line of promotional products ensures that we have whatever you may be looking for.
» Visit our 2000 square foot showroom to browse some of our most popular products in a quiet and relaxed environment.
» Our experienced representatives will gladly assist you in creating the perfect promotional campaign.
» Need a new logo? Our in-house graphic arts department can create and manage all your graphic needs from logo design to web and print marketing.

Showroom Facility
Located at 1740 Argentia Road in Mississauga Ontario, our 2000 square foot showroom is a great place to begin. Browse through hundreds of wonderful sample items, or flip through one of our many themed catalogues opening the door to thousands of more exciting products and marketing solutions.
If there is a certain product you have come across and are interested in, let us know. We will do our best to source it for you through one of the many great lines which we carry.